Introduction
The Fwuzzy Alpaca is a mount exclusive to Shai characters only. You can obtain the Fwuzzy Alpaca by completing a time-gated questline that takes 4-5 days in total to complete.
Originally Fwuzzy Alpaca was only available for a limited period of time for an event that was revealed at Calpheon Ball 2021. However, due to its popularity with the playerbase, Pearl Abyss brought back the mount as a permanent edition!
How to obtain the Fwuzzy Alpaca
The Fwuzzy Alpaca questline is a once-per-family quest that can only be completed on a level 50 or higher Shai character.
The quests can be found in your Quest Log (O) under the Suggested tab > "[ADV Support] Fwuzzy Alpaca".
Make sure all your quests are turned on in your quest log
The quests are obtainable from Seiri in Duvencrune and the first quest is called "Befwend Fwuzzy Alpaca"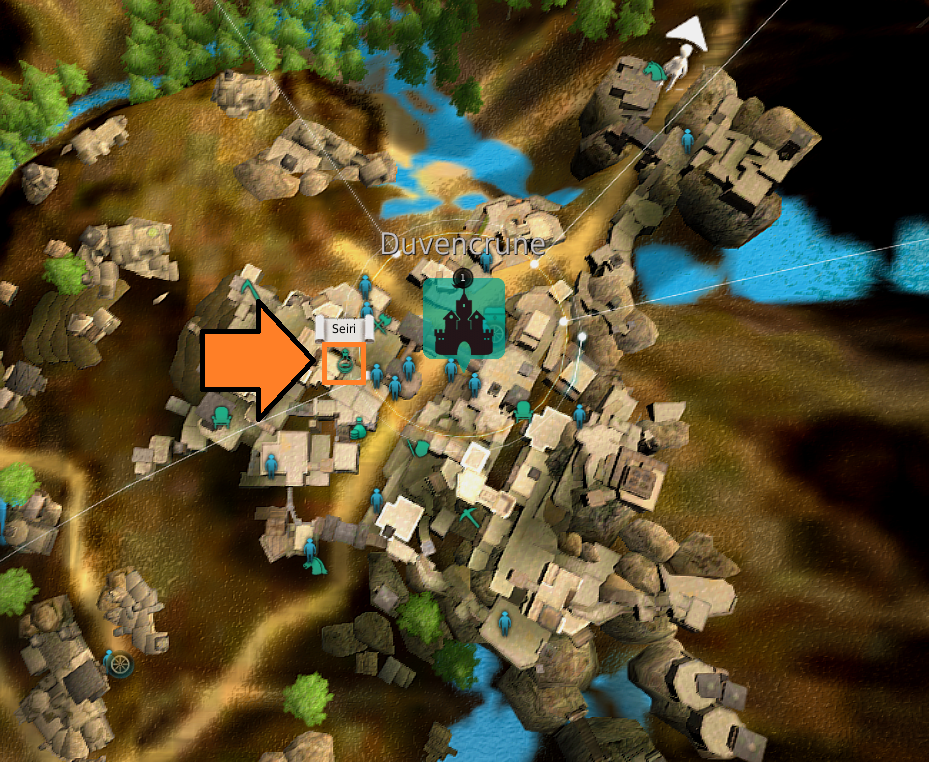 After completing the final quest, you will obtain a
Registration: Fwuzzy Alpaca
Go to a Stable Keeper to register your new mount at the stable!
Just like with horses, you can use Carrots to replenish your Alpaca's stamina and health.
Fwuzzy Alpaca Skills
The Fwuzzy Alpaca can be leveled up to level 15.
It can obtain up to 7 skills and will automatically learn the "Ptooey" skill at level 1.
It is recommended to use Mount Skill Change coupons on the "Ptooey" skill to ensure you get all of the Alpaca skills.
Swap the "Ptooey" skill for another skill using a Mount Skill Change coupon
Level up the Alpaca and check if it learned a new skill
If it learned "Ptooey" you can swap it again for another skill
The reason you want to swap Ptooey is because it has a very high chance of being learned when the Alpaca levels up. If you level the Alpaca to level 15 without using Mount Skill Chance Coupons, then you will probably be missing some of the skills.
Skill
Image
Description
Ptooey
[SHIFT] + [Q] or [SHIFT] + [E]

Ptooey! Your alpaca spits because it's angry.

I'm So Angwy!
[SPACE]

Your alpaca raises its foreleg to show its anger.

Clompity-clomp
[SPACE] while running

Clompity-clomp! Your alpaca leaps high with its short legs.

Two Left Hooves
[F]

Your alpaca piaffes in place.

Merry-go-alpaca
[Q] or [E]

Your alpaca goes round and round in its place.

Play Dead


[SHIFT] + [C]

Your alpaca plays dead. It will get up again when you call it.

Gwiddy-up!
[W] + [SHIFT]

Go even faster.

(This skill drains your shai's stamina)