Tansie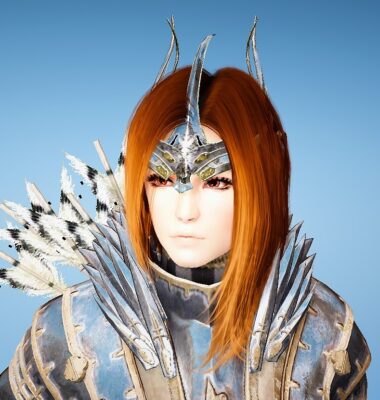 Server: EU
Class: Ranger
Level: 64

About BDFoundry
Black Desert Foundry began on Wordpress.com in 2015 with Korean Patch Note translations and basic guides for the popular MMORPG, "Black Desert Online". Since then we've become a well-known source for guides and one of the most popular fan sites in the European and North American community.
About Tansie
Hi! My name is Sarah and I'm the Founder and creator of BDFoundry. I am 28 years old and from the United Kingdom. I studied Graphic Design at University and taught myself the basics of HTML, CSS, and Javascript at an early age. My passion though is gaming and I spend most of my time at a computer either gaming or designing/coding. I started playing Korean MMOs when I was around the age of 10. My first MMO was named "Martial Heroes" and introduced me to a whole new world of gaming, but unfortunately, it shut down in 2010 and I wasn't able to find another game that I loved as much as that one until BDO came along. I've been playing BDO since the OBT in Korea (in 2015) and still play just as much today!
Other games I have played include Tera, Archeage, Heroes of the Storm, and League of Legends.
Click here for my current gear and BDO progress.
Other Contributors
Below is a list of our Contributors. Without the help of our contributors we wouldn't have the website to the quality it is now. If you are interested in becoming a contributor you can contact us using the contact form below or by emailing us at [email protected].
HiddenTuna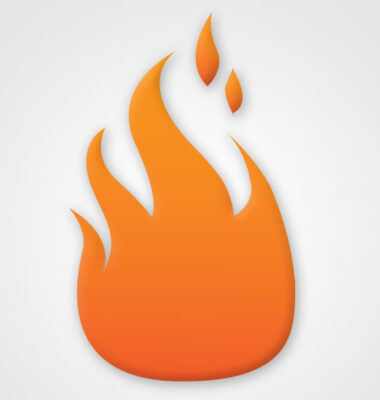 Ranjiko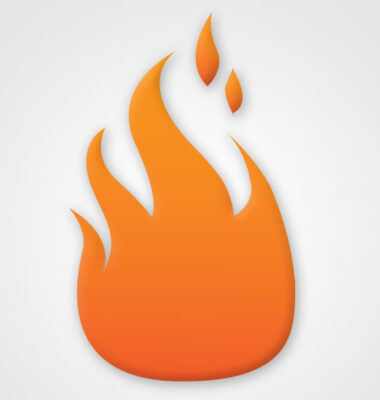 Piplup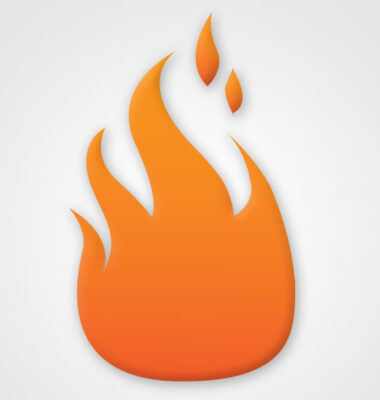 Japtem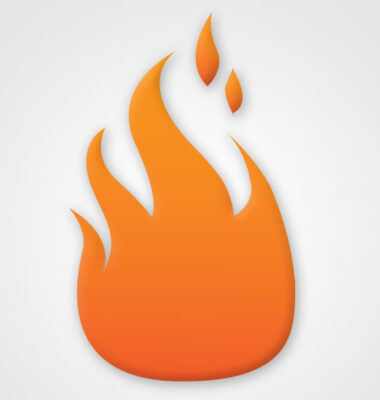 Vercia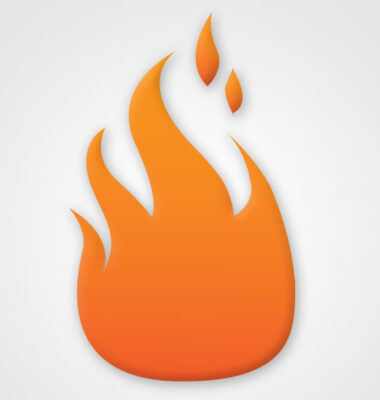 How to reach us
If you have any questions or concerns you can send us an e-mail using our e-mail address below, or use our contact form on the left to submit a message. Alternatively, you can leave us a message on Facebook or directly through our MMOFoundry Profiles.
[email protected]
Find us on