Introduction
You can change the character portraits/icons that are displayed on your character swap screen by going to the Beauty Salon (F4) and pressing [SPACE] or clicking the "Take Portrait" button. This takes a snapshot of your character and will automatically update the portrait image.
However, the portrait is limited to the Beauty Salon and doesn't offer much customization, so instead, you may want to use custom images. This may be useful if you would like to label your different characters for boss alts, lifeskilling, etc. or if you want to add a splash of color and customization to your character screen.
Changing your character portraits is done by replacing your local files in your Documents, and cannot be seen by other players (unless you screenshot/share screens). It does not involve modifying any game files, and does not break TOS.
How to change your Character Portraits
To change your Character Portraits, you will first need a BMP image file that has a width of 624px, and height of 804px.
Then go into your Black Desert local files.
These are usually found under This PC > Documents > Black Desert
The image files for your character portraits can be found in the "FaceTexture" folder.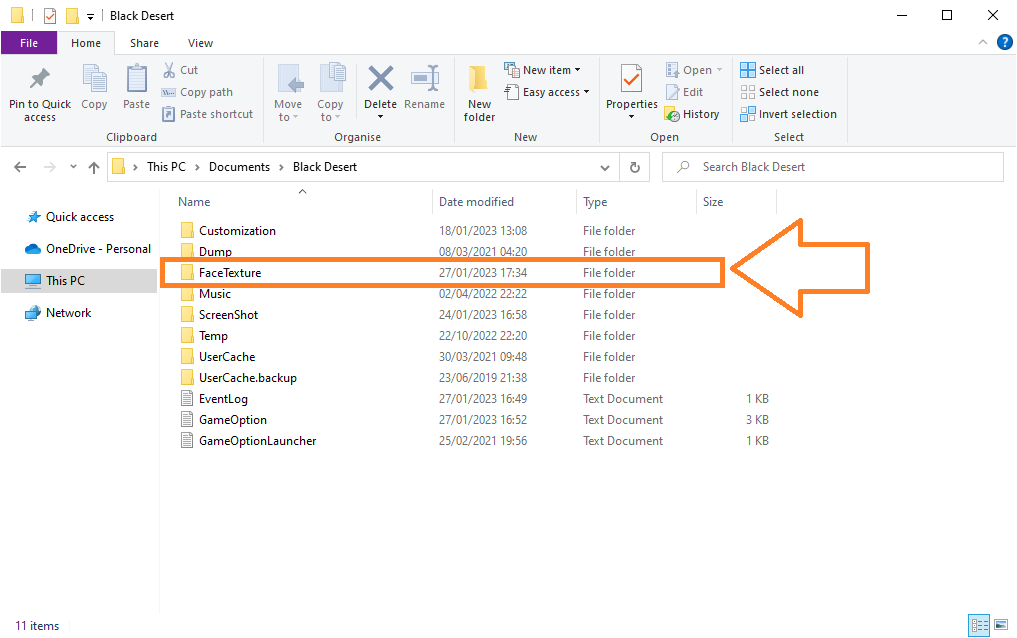 Find the original character portrait that appears in game. It will have a number code as the file name.
Place your custom character portrait into this folder.
Then, right-click the name of the orignal portrait file and copy the number code. You can add "-old" at the end so that you can keep a copy of the original image.
Right-click your custom character portrait and rename the file, paste the number code from the original portrait.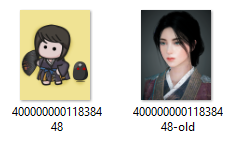 The character portrait will now update in game. You may have to wait a couple of seconds, but you can update these images without having to restart your game.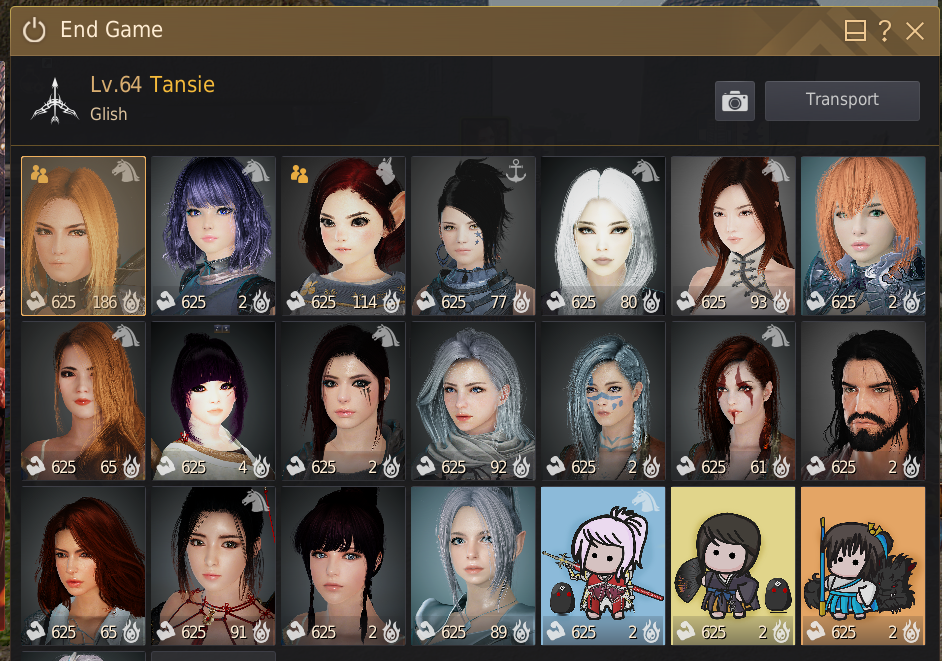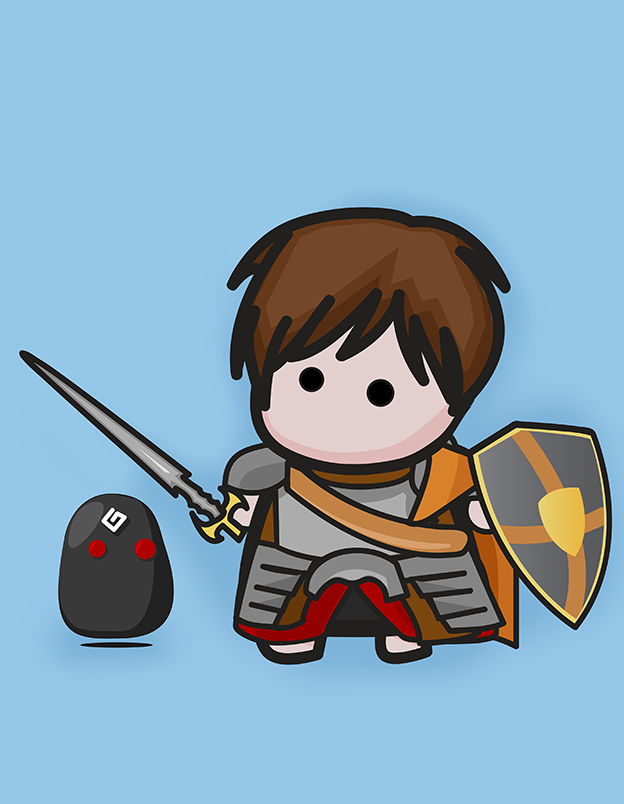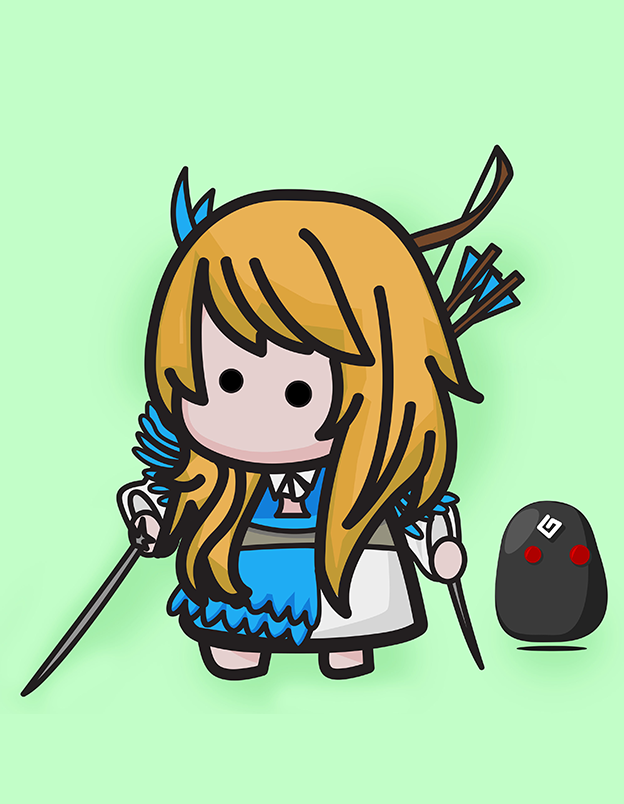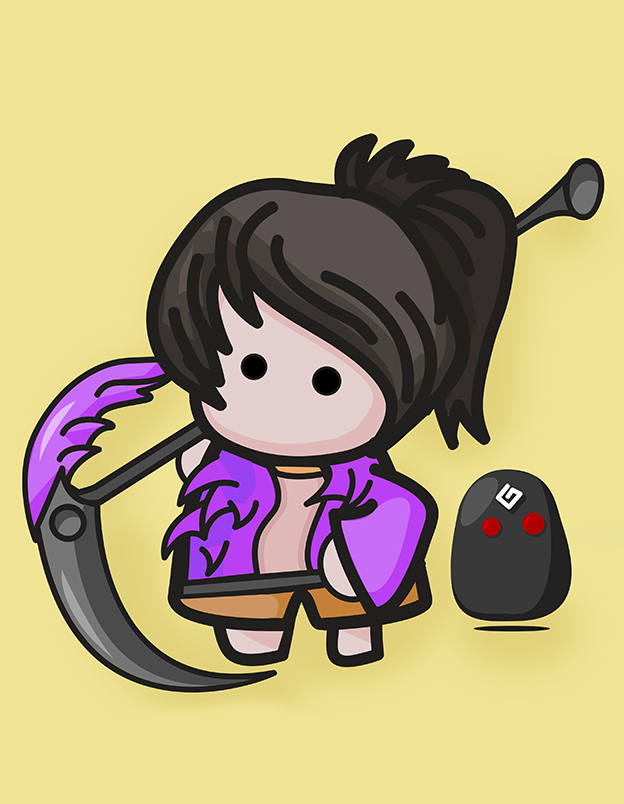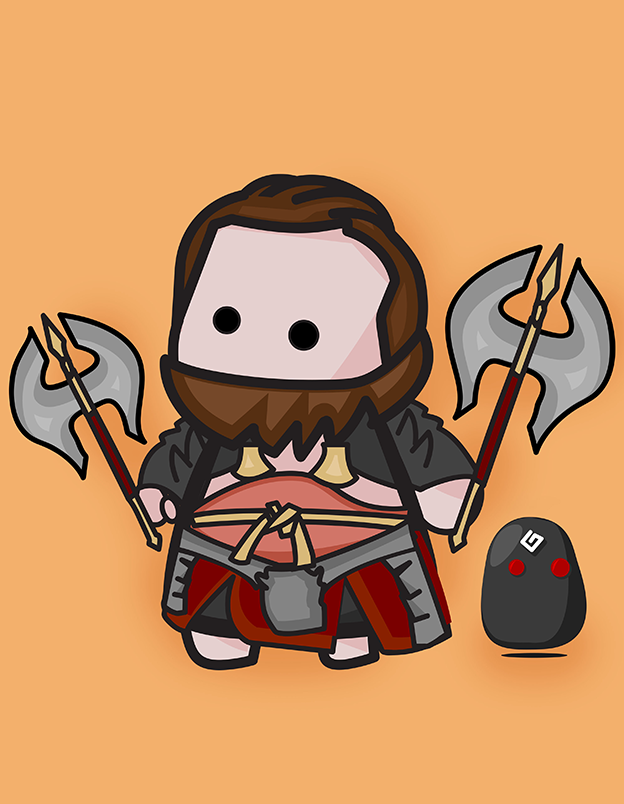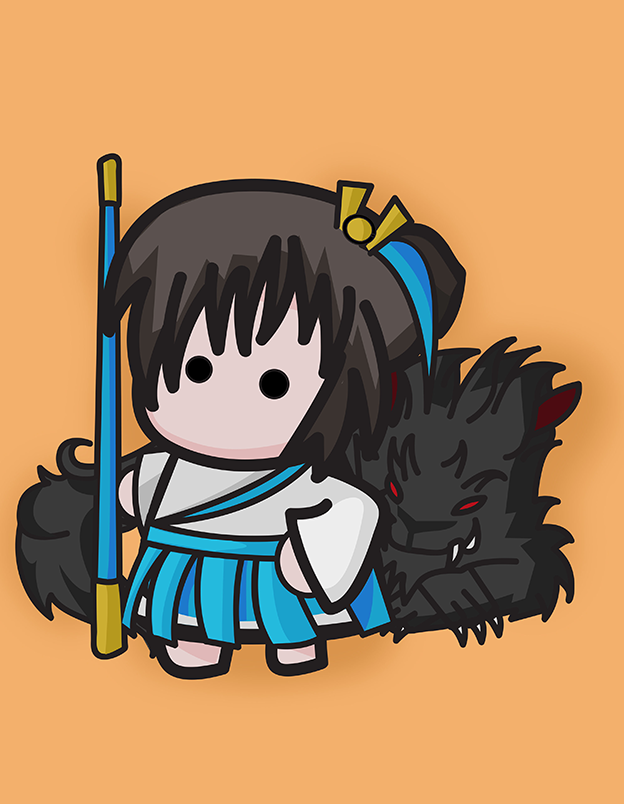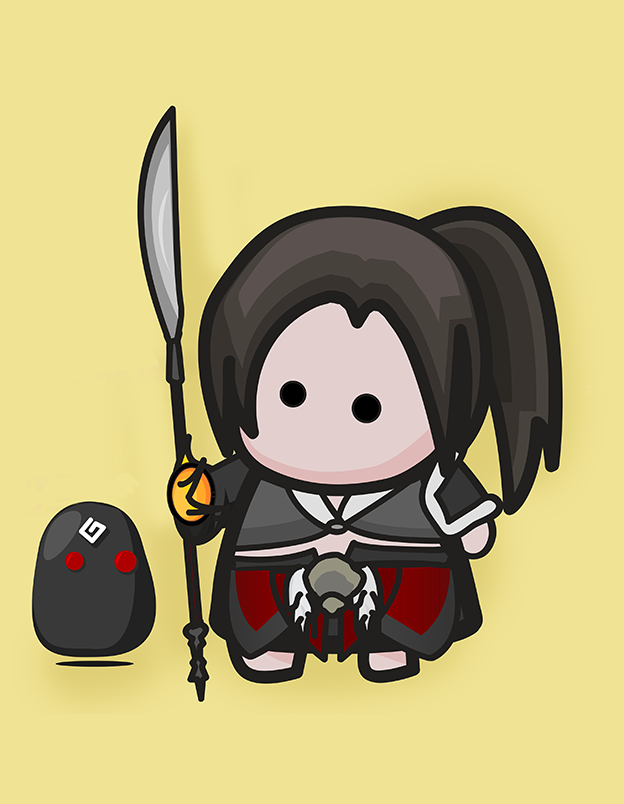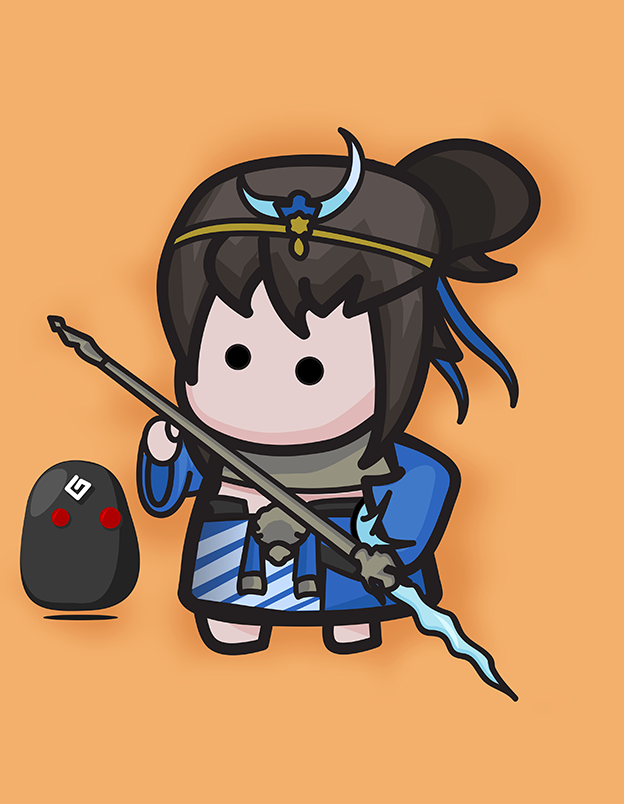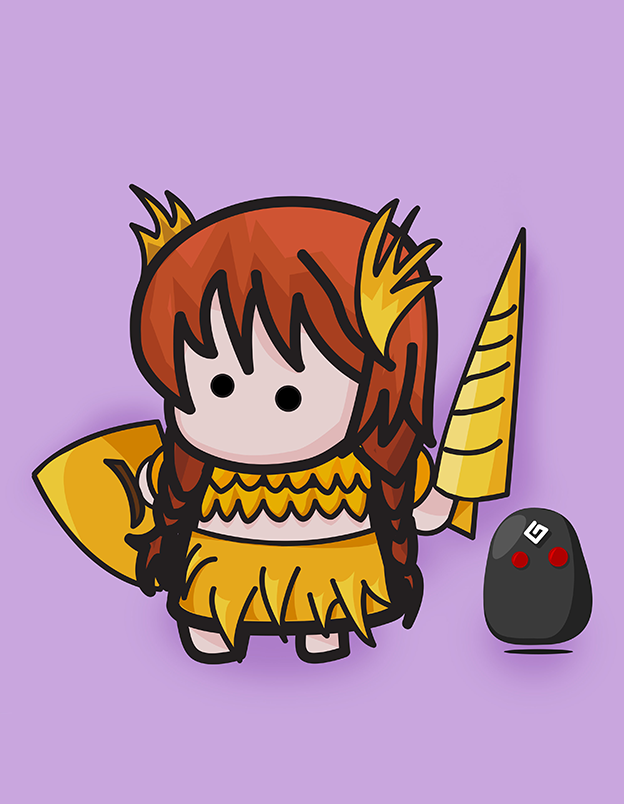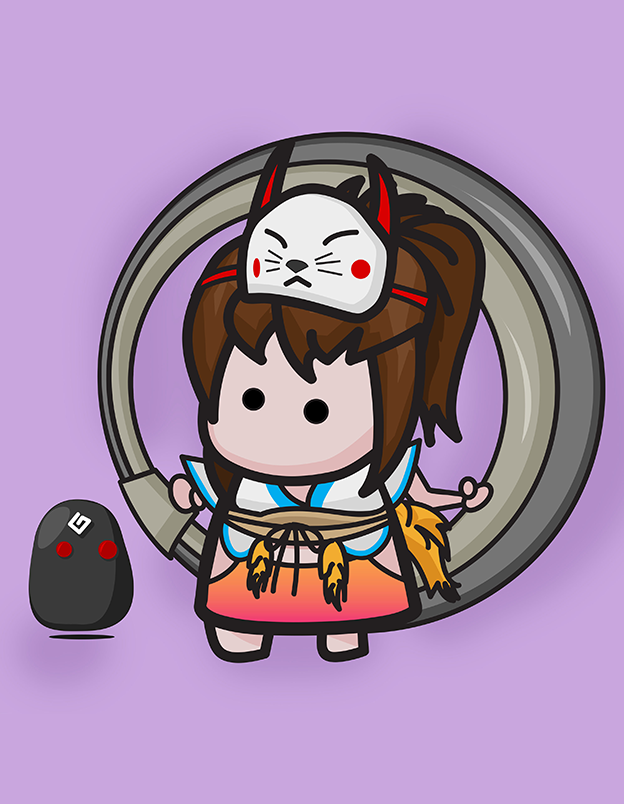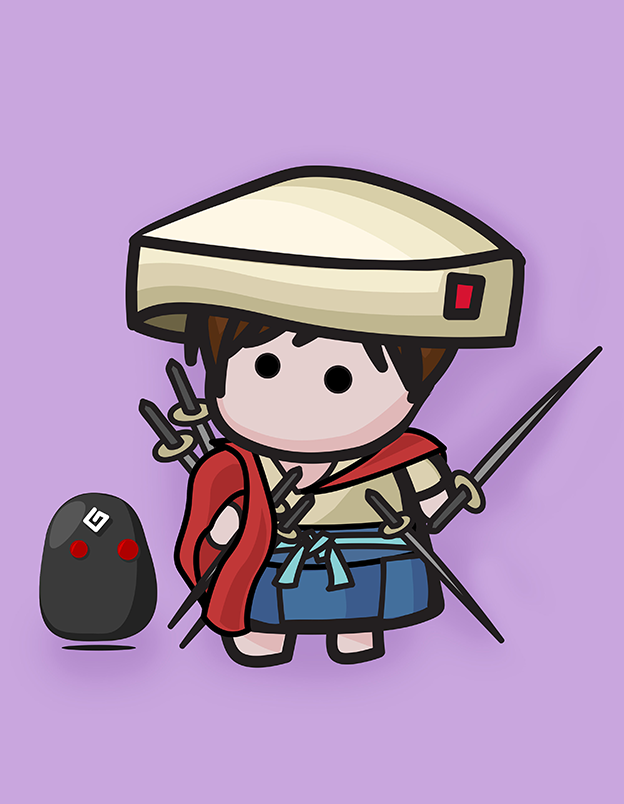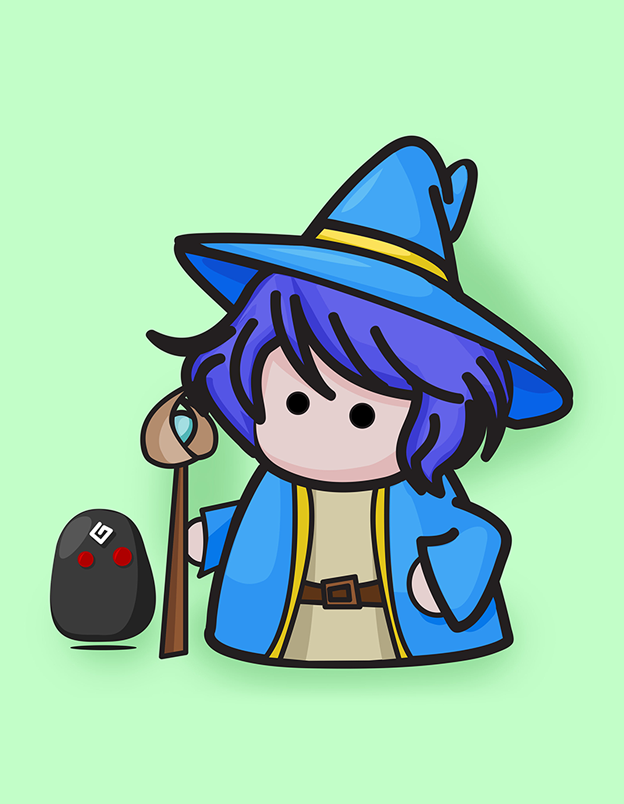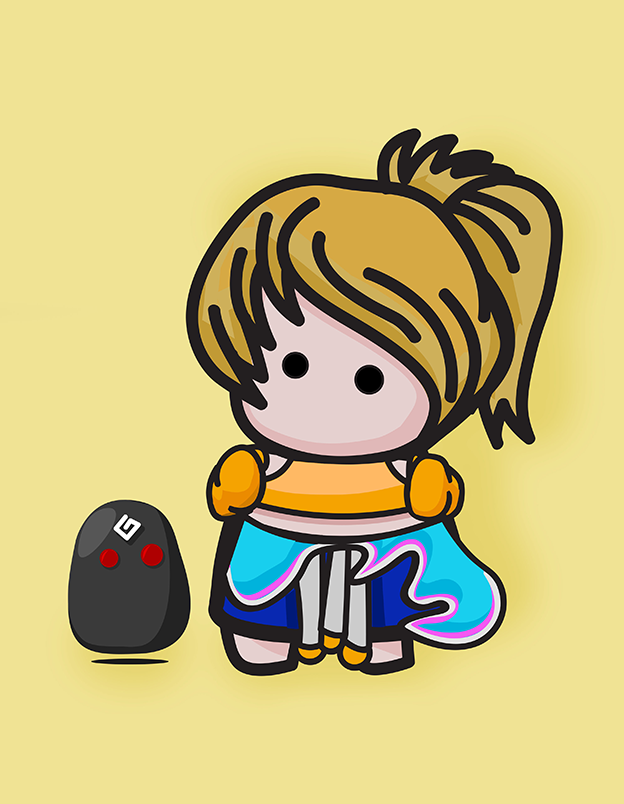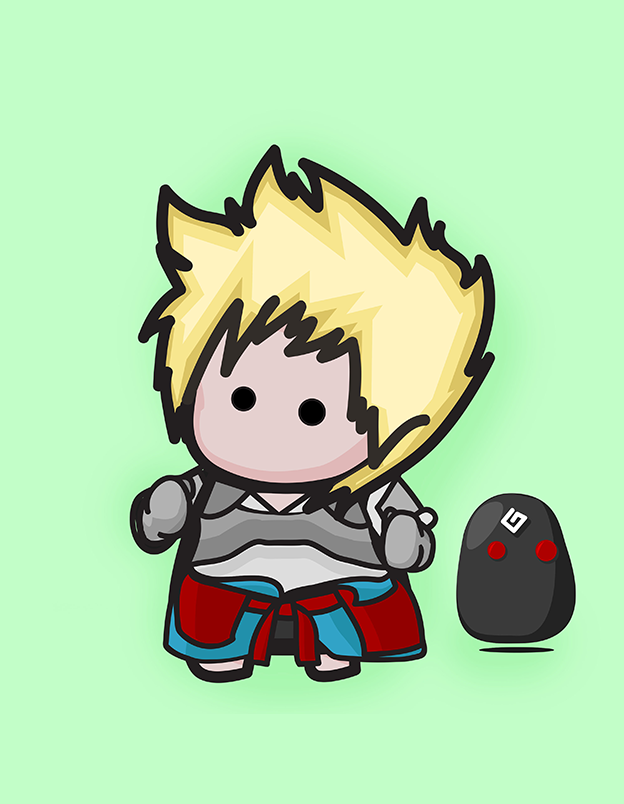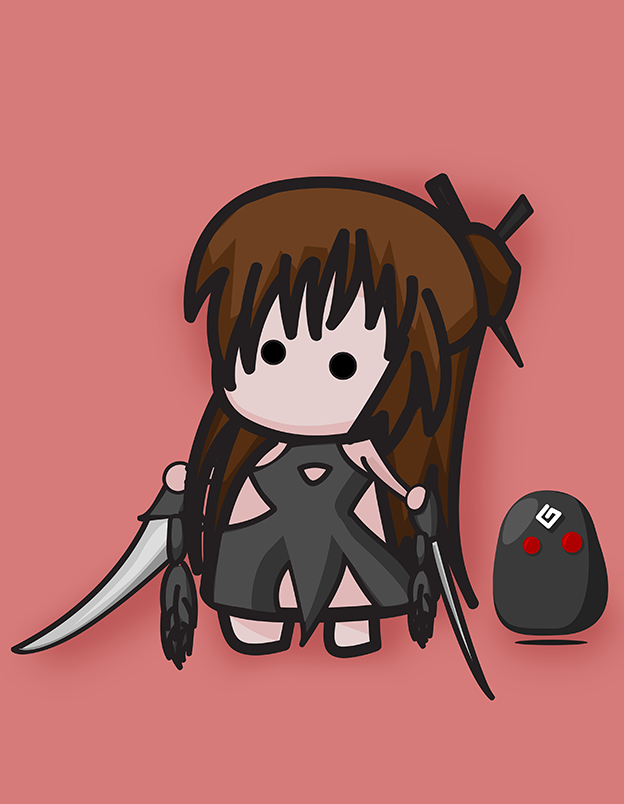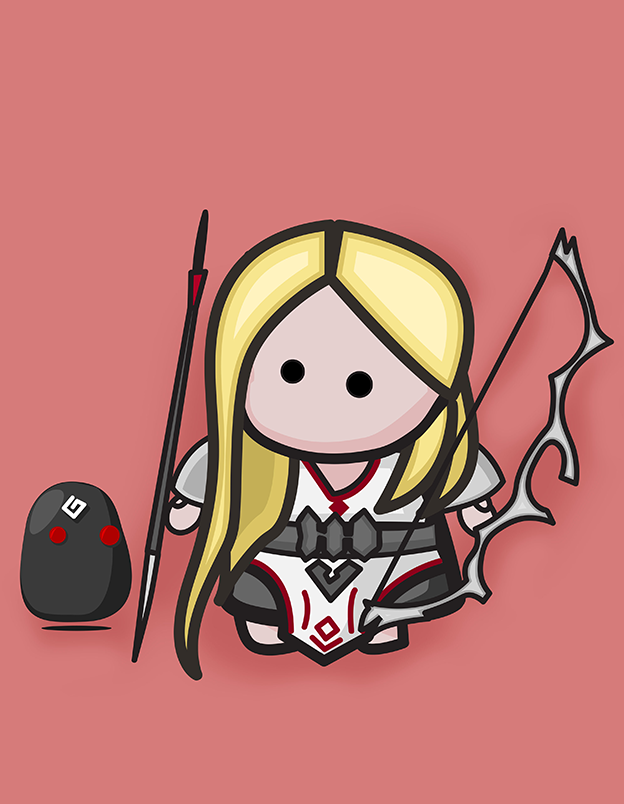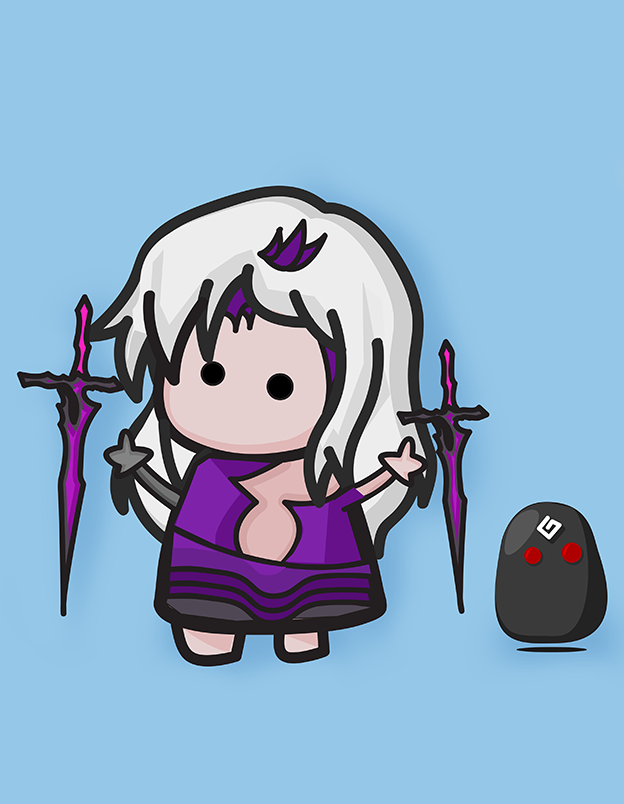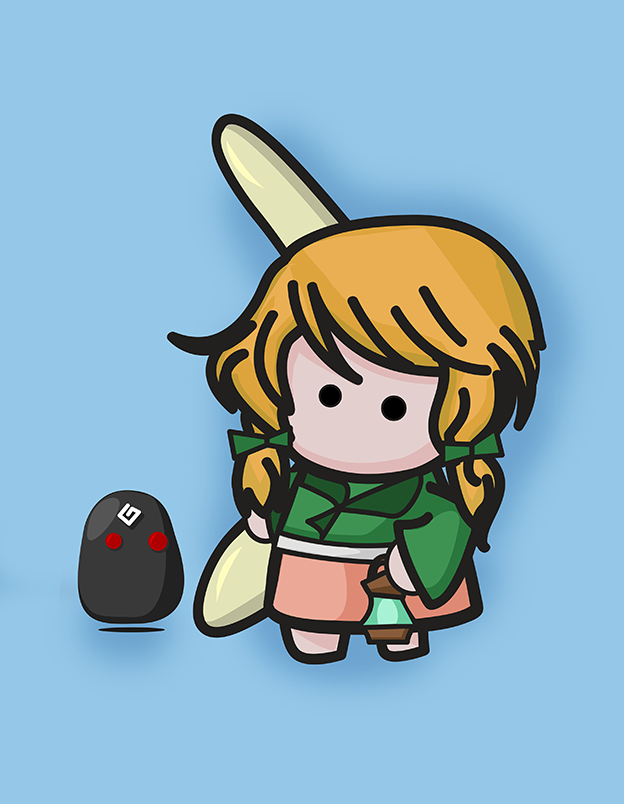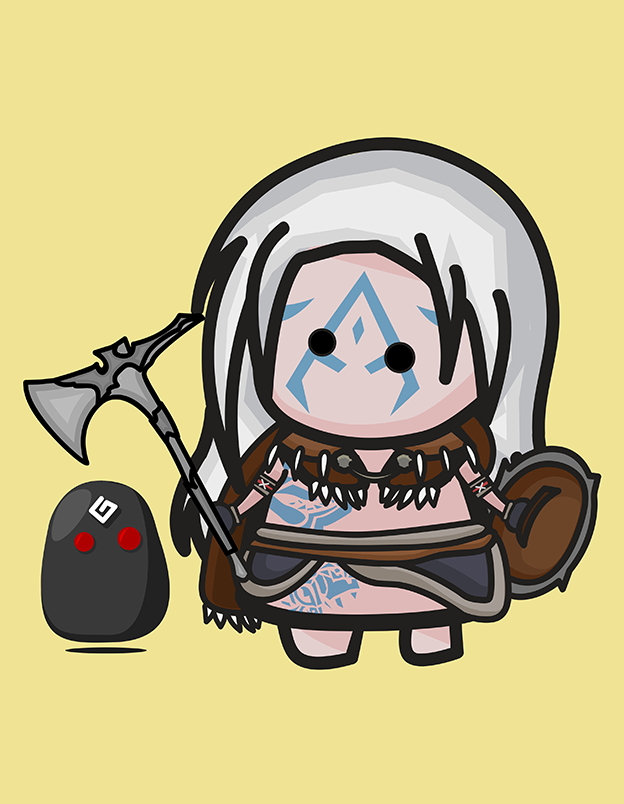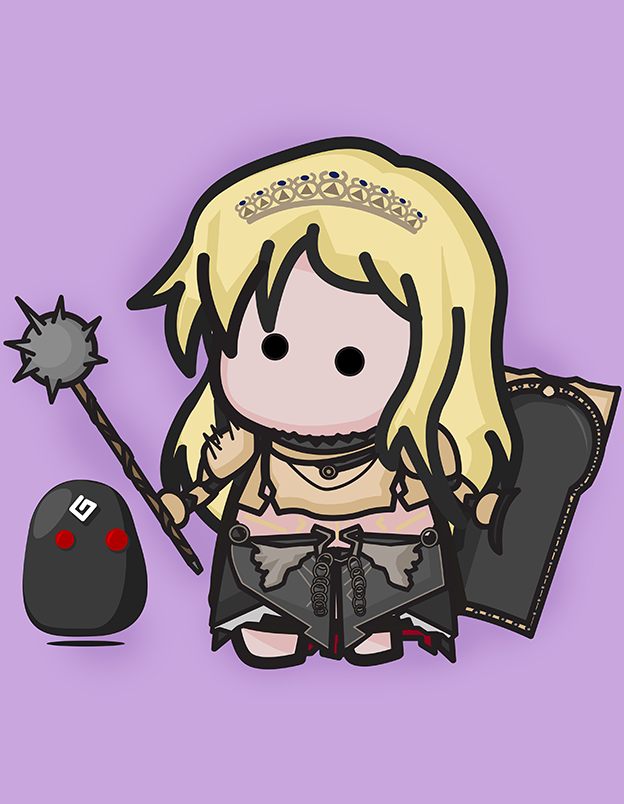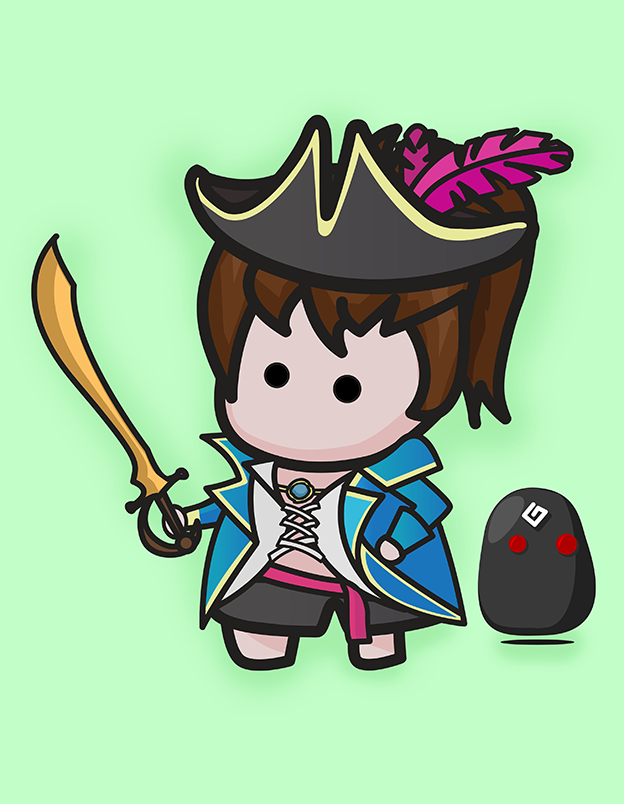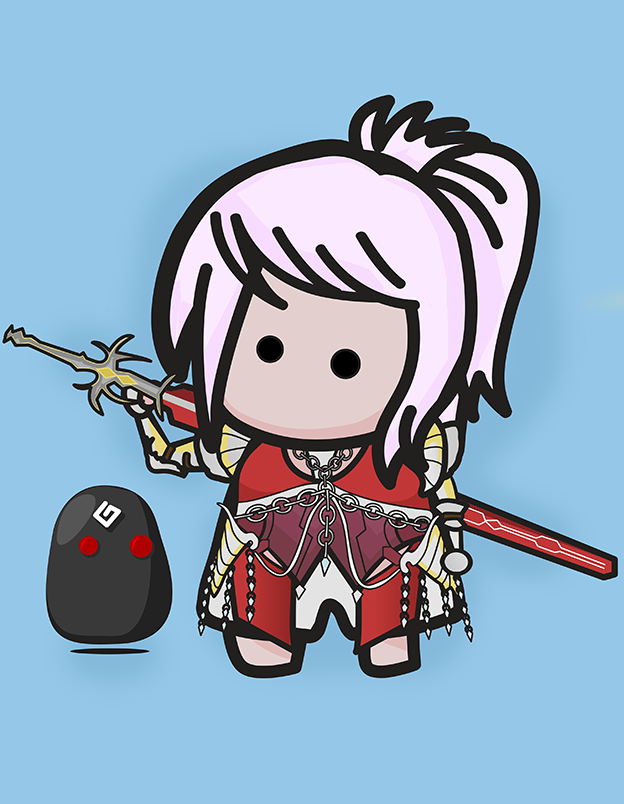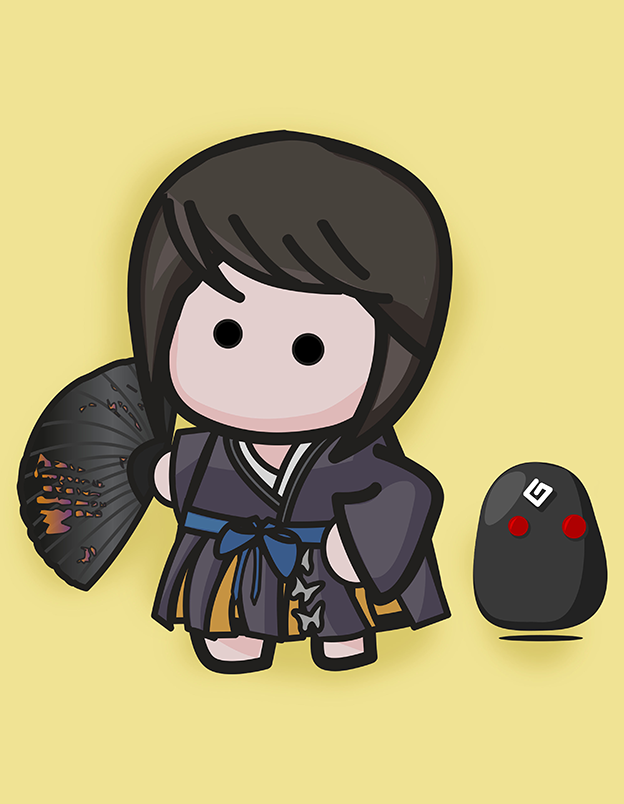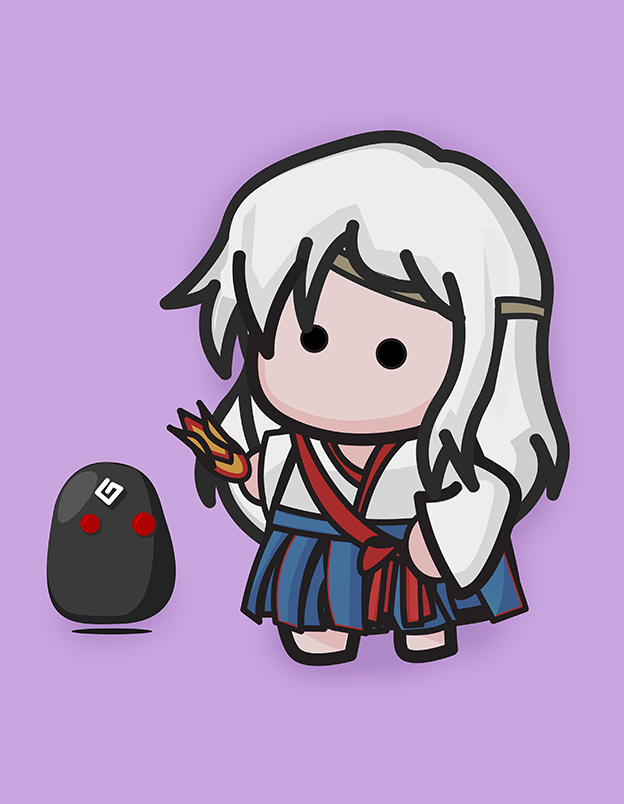 Extras (Doom/Pegasus/Unicorn, Succession/Awakening versions of some classes, etc: