Good morning.
Enjoy the stunning graphics in black desert when you ride around the world.
Now guild members, party members or lovers can enjoy the journey with you.
Horse mounting – 2-seater horse appeared!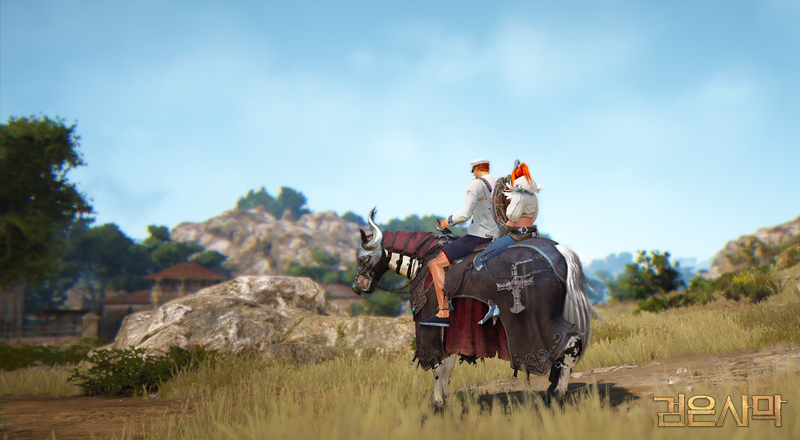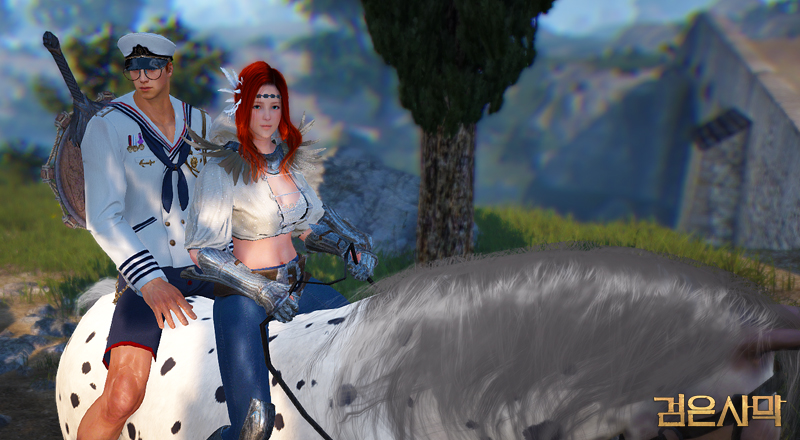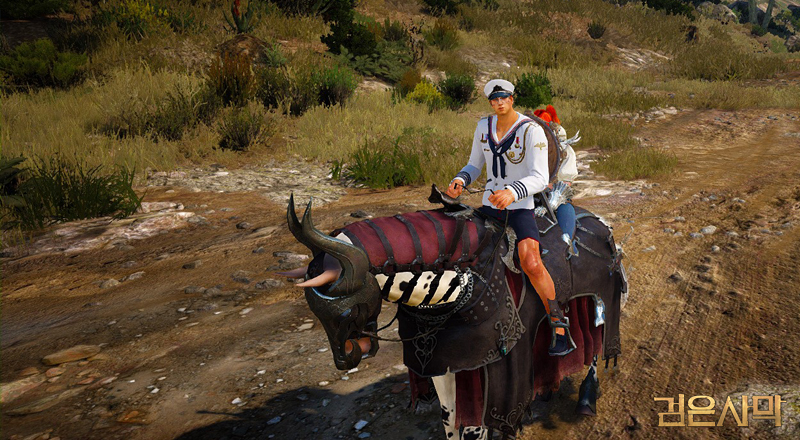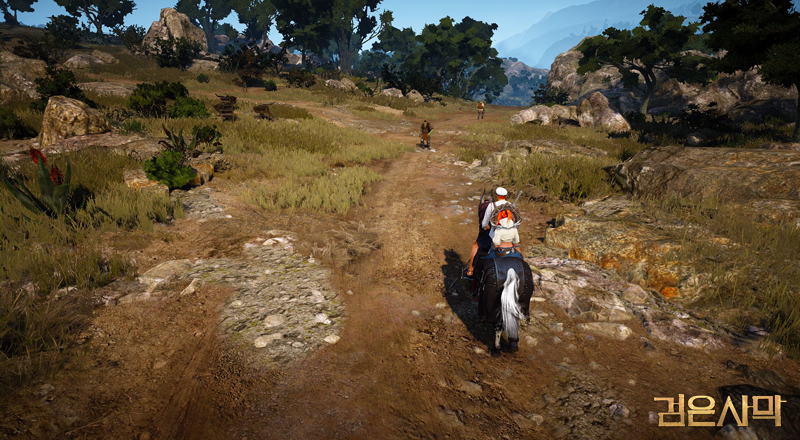 How to get a two seat horse?
Two-seater horse horse racing tension of 80 pieces [mapae: horse racing tension compensation (2 of mounting board technology) items
To NPC to exchange arugula can be obtained by registering in the stables.
Two-seater horse can not be obtained through breeding.
Normal horses can learn the technique only in part 2 of boarding the end of the 6-8 three words.
Chance to learn the skill are different for each kind of horses.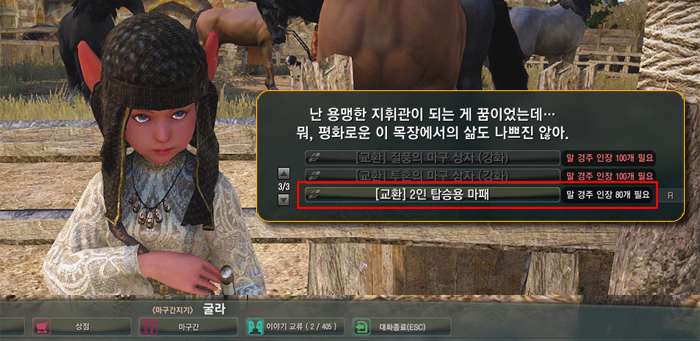 – ▶ realities and compromises one can exchange two words from the board of arugula NPC.
◈ Two-seater mounted attacks?
You can pick one character for the passenger seat with the owner of the main seat.
The character can ride in the passenger seat must be a guild master and say belong to the same party or state.
Of course, you can not use character sitting in the passenger seat and hit horseback technology.
If the occupation situation that can attack the occupants at all or bases before the end of the owner of the passenger seat and hit all the characters are available.
Moreover, even if one in two people occupant occupant exploitable situations may result in both attacks.
Speak with two of the existing boarding technique can be worn with the same horse looks equipment
From now it has been able to leave me more charismatic charming colleague seated behind the trip.
(Lump using a roar (Space) colleagues of the late Tan If you do not like the passenger seat is also available as a drop in the end force.)
For information on horse boarding 2 persons can be found through the October 8 Update Guide.
▶ [8th October] Translated Patch Notes
In the beach of the Black Desert, in the field, the glow nyeok be back another year to run with horses and drive …
Do not be too romantic not only imagined? Now days left leaving!
I love all the black desert adventurer God gives a lot of interest and use to 2 in favor aboard a horse!
It will be a black desert trying to service the more enjoyable.
thank you.