More powerful and fun for the awakening of a new weapon system already through the update of the Warrior Sword
Adventurer's a lot of expectations and I'm becoming more interested.
Today was responsible for the visual aid of the black desert with the Rangers, to reveal the image of a sorcerer weapon awakening. 
If a wider range of enemies in the form of a sickle which can wreak havoc, here's a black magic sorcerers granted ?!
A really look too promising to demonstrate whether any capacity!
Thursday, November 19, 2015
Please enjoy the awakening of a weapon system update that turns more powerful sorcerer with the power of black magic!
◈ Sorcerer  awakening weapons skills
Awakening weapons skills is available through conventional combat skills window (K).
When you awaken weapons safely complete the request to start the 56 level, you can see all the available technologies.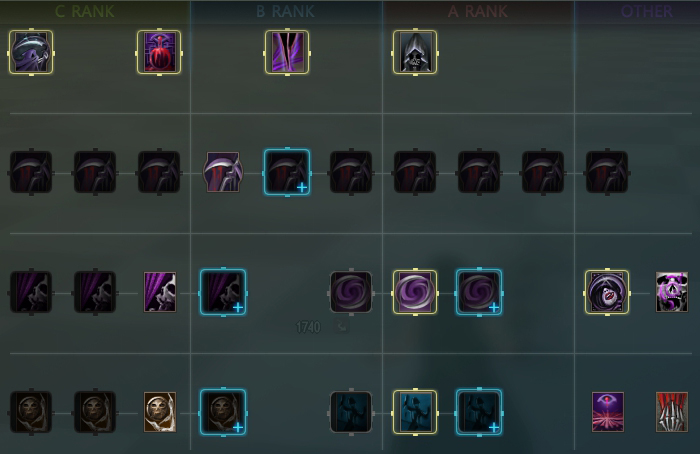 ◈ Sorcerer  representative awakening skills
Sorcerer awakening weapons skills are typically as follows.
Reaper is better to speak with a colorful attack and black magic, you can put the other party in disarray.

Dead Man Hunt
Continuous attack down enemies with powerful technology and is characterized by absorbing life when not in cooldown.

Dead abuses
Reaper sickle to walk past the front through the enemy will move and attack while casting. Will appear less affected public.

Nightmare
Using fragments of darkness is a special technique that temporarily appears in the desired direction counterattack after hiding in the darkness.

Blade of Darkness
Use a piece of dark Summons the blade of darkness. Blade of Darkness is slowly moving forward to attack enemies. 
This is when the sorcerer casting and other techniques can attack the enemy with a blade of darkness.

Nightmare in the Cartier
Open the door to summon the darkness of the crows flock. The most powerful technology can be added to the high blow to the image damage.
◈ Sorcerer awakening battle weapon image
Enemies admire the look of a stronger sorcerer to bring death reaper sickle now!
※ awakening giant weapon image finish is a surprise to the public. Do not miss out!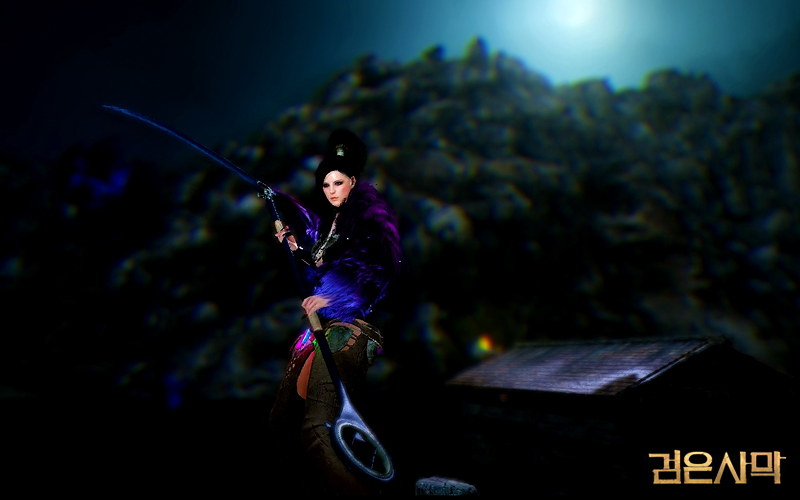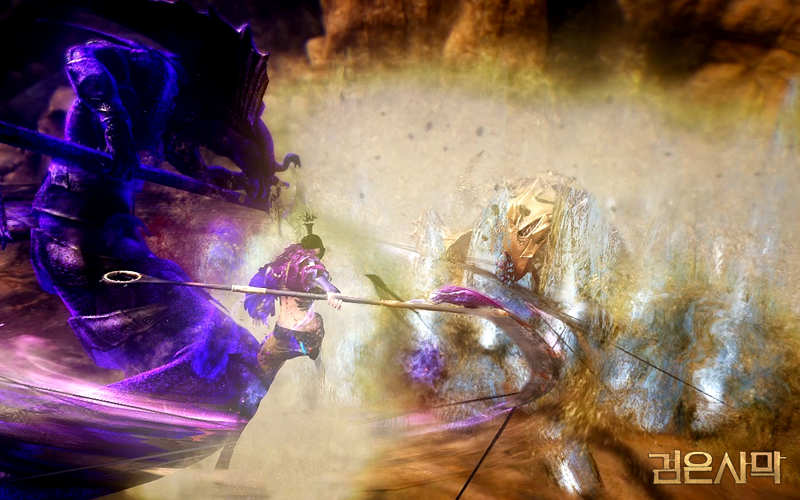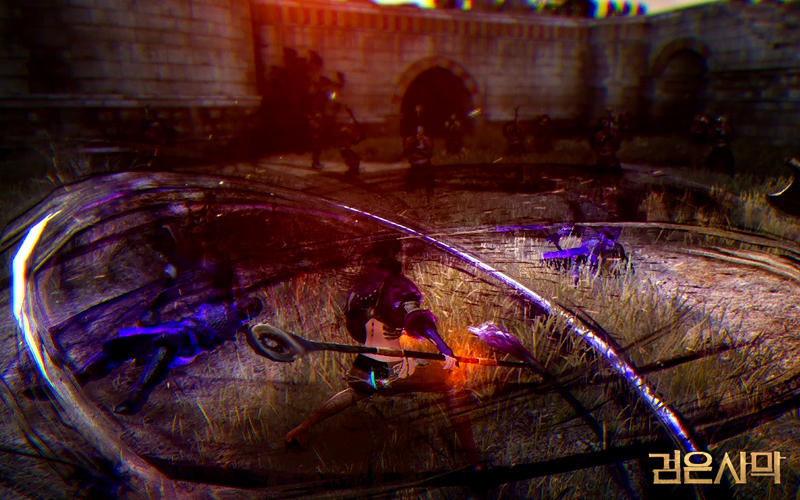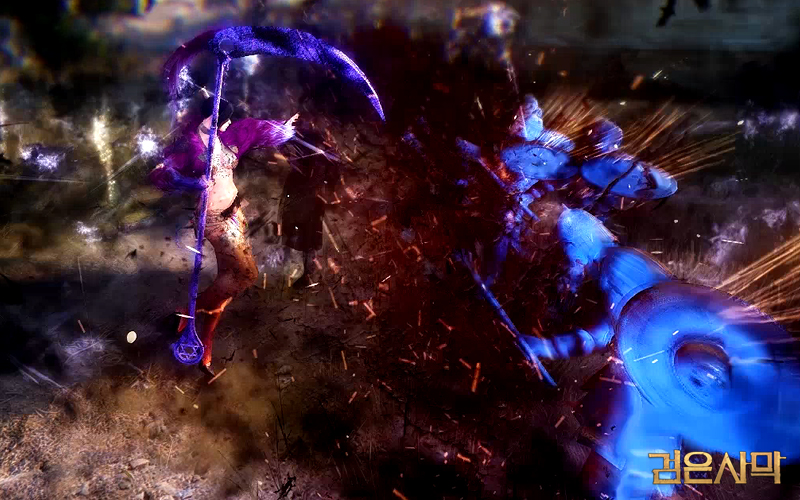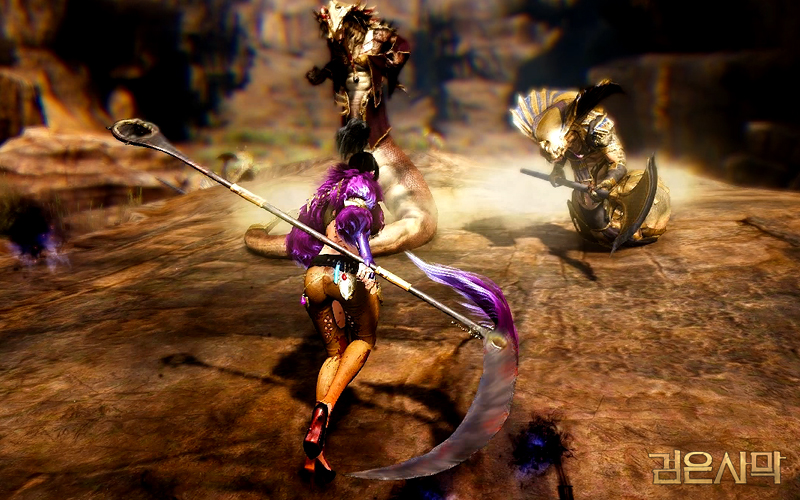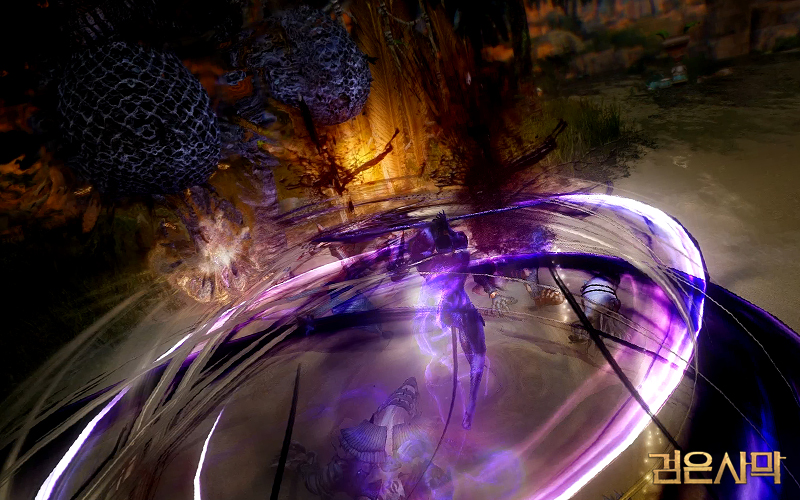 Following the Sorcerer is also expected to emerge soon awaken the giant arms of the Rangers sludge  adventurer to ask you a lot of expectations and encouragement.
It will be more enjoyable and interesting services to the black desert to try.
thank you.