Hello, adventurers!
The Maehwa (Plum) weapon awakening update came on 12th May 2016. The update gave Maehwa more powerful and brilliant skills.
But which hero gets their weapon awakening next?
Ninja class has outstanding mobility and power using their main weapon (sword)!
Strong winds will now roam the battlefield! Ninja weapon awakening is coming!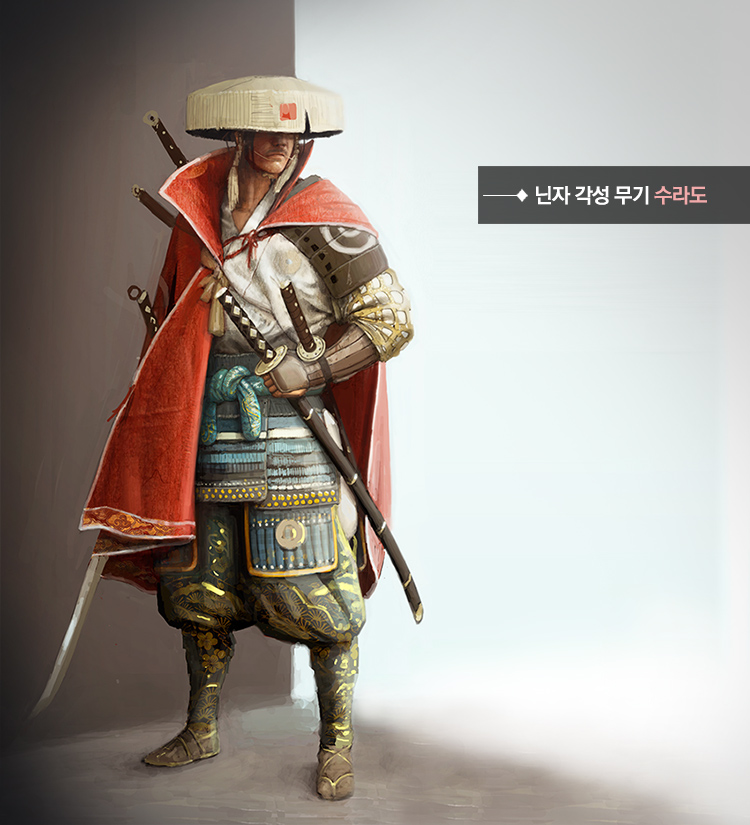 ◈ Ninja Weapon Awakening [Surado]
The new ninja weapon awakening will be the ninth hero awakening. The weapon is called "Surado" (수라도)
Soon Ninja will roam the battlefield carrying six powerful swords.
Ninja awakening is taking the assassin style.
The hero will spray powerful attacks on specific locations, destroying enemy camps easily.
Surado swords make the ninja faster and more sophisticated.
Switch between both weapons in the right situations to make the most out of each weapon.
The new weapon keeps the agility and quickness of the ninja and makes them more exciting and powerful.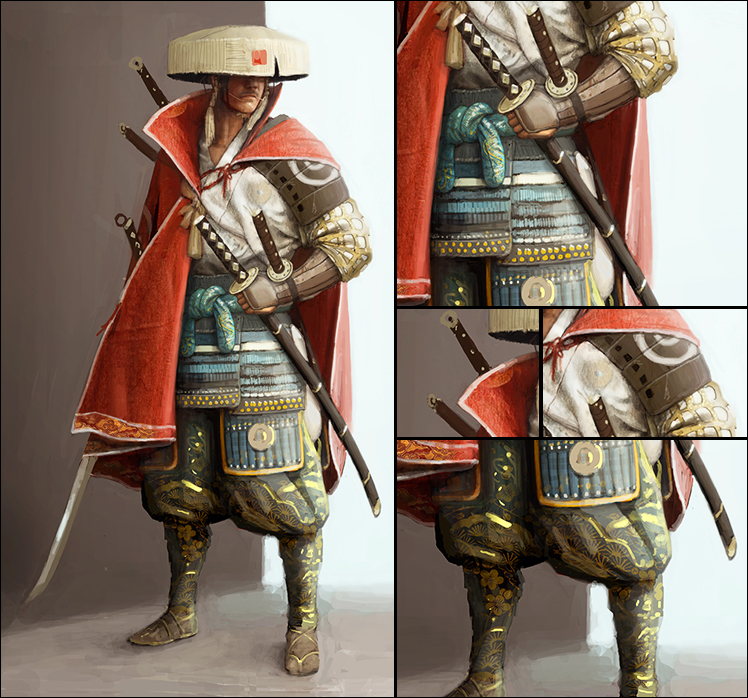 ▲ The Ninja uses six powerful swords to slash their way through enemies.
Following the release of Maehwa awakening: Ninja weapon awakening is coming in next months update.
We hope you enjoy this sneak preview of the ninja weapon awakening where he wields six swords!
We strive to bring you a more enjoyable and interesting service in Black Desert.
Thank you.