Good morning adventurers,
The 12th class in Black Desert is about to be released.
This class uses knives to kill his enemies in the dark!
His combat style is very similar to the Kunoichi assassin.
What indeed is his identity!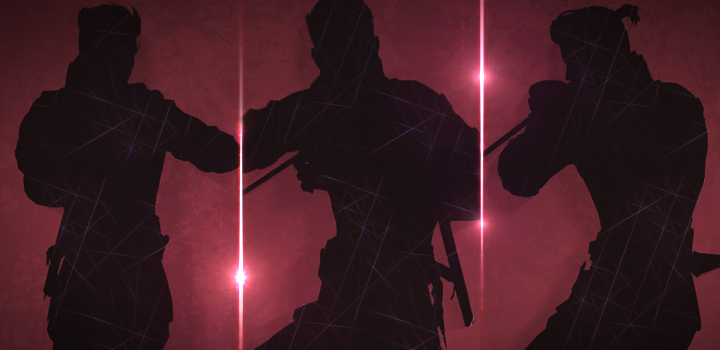 ■ Character Release Pre-event
Duration: Thursday 3rd September 2015 ~ Thursday 10th September 2015  23:59:59
How to Participate: Leave a comment on our website with what you think the name of the new class will be.
Event prizes: ₩ 10,000 (100)
Winner  Announcement: Thurs September 17th, 2015
※ Event Notices
 Duplicate comments under the same account will be ignored.

Winner Announcement will be made under a separate post at a later date.

 If you steal other people's comments or inappropriate comments will be cancelled.

For other event-related questions Please use our 1:1 contact. 
Thank you for your interest and participation!
Source: http://bbs.black.game.daum.net/gaia/do/black/gm/read?articleId=60&pageIndex=1&bbsId=BDN003