Hello, adventurers!
On 22nd October 2015 we added the first Black Desert Weapon Awakening System. The Warrior class was the first to receive their powerful 
Sword of the Warrior.
Black Desert Ranger awakening weapons appeared!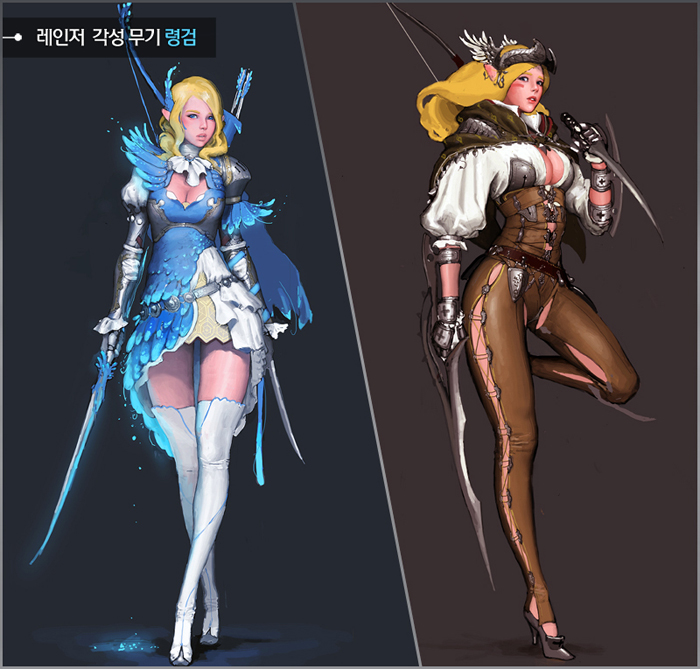 <Oh, beautiful! Whilst the overwhelming visuals of the new female characters? Be jewel! That ability is really …?!>
◈ Ranger weapon awakening
Ranger, more close up combat skills!
Ranger weapons awakening – Sword (temporary name).
Longbow, dagger and sword will be used together.
So far the Ranger has relied on Longbow combat in any situation.
Rangers currently use a Longbow, with a dagger as their secondary weapon.
We are now creating a more diverse combat for the class.
Closeup combat is now more powerful with Weapon Awakening. Begin the fight in close range then finish with the Longbow!
Dodge incoming attacks by squirming your way out of them.
Manage your skill effectively and switch between Longbow and Sword.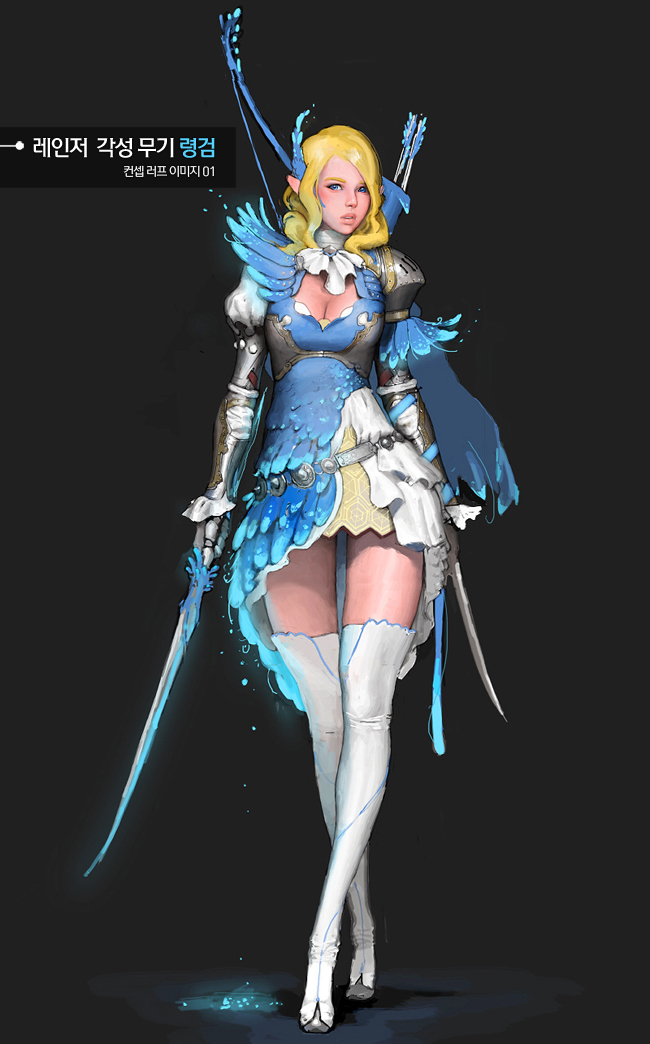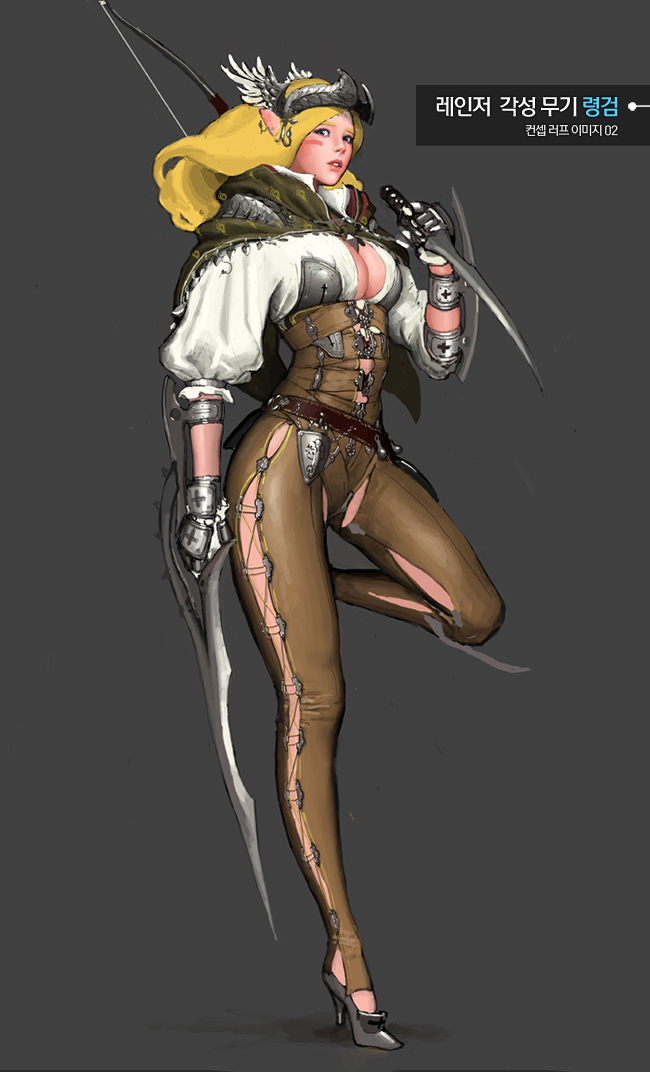 <Rough who have won to emerge as a weapon of awakening Ranger! Whether indeed it appears to look like you expected?>
Sorcerers are released after the Warriors, Giants, Rangers awakening of weapons!
More fun and powerful action are we going to come soon black desert adventurers will ask for your support and look forward to many.
It will be more enjoyable and interesting services to the black desert to try.
Thank you.